Offer the finest tastes to your clients
Zois Fine Food company, imports and delivers products with consistent and guaranteed quality allowing you to offer the perfect dishes at your restaurant, your café, bar, hotel, office or home.

Aiming to satisfy even the most demanding gourmand, will definitely provides you with the best products for professional use.

Owner's expert knowledge of food and traditional cooking, selects the best and finest products around Greece, bringing them in Dubai, in order to introduce you the most representative real Greek tastes.

The main criteria by which Zois Fine Food works are guaranteed quality, respect to customers, long experience, attention to detail and, of course, love for gourmet handmade food products.

We are always looking for corporate clients who are food lovers at themselves, familiar with good quality and pure ingredients, so to be able to offer the finest tastes and dishes at their own clients.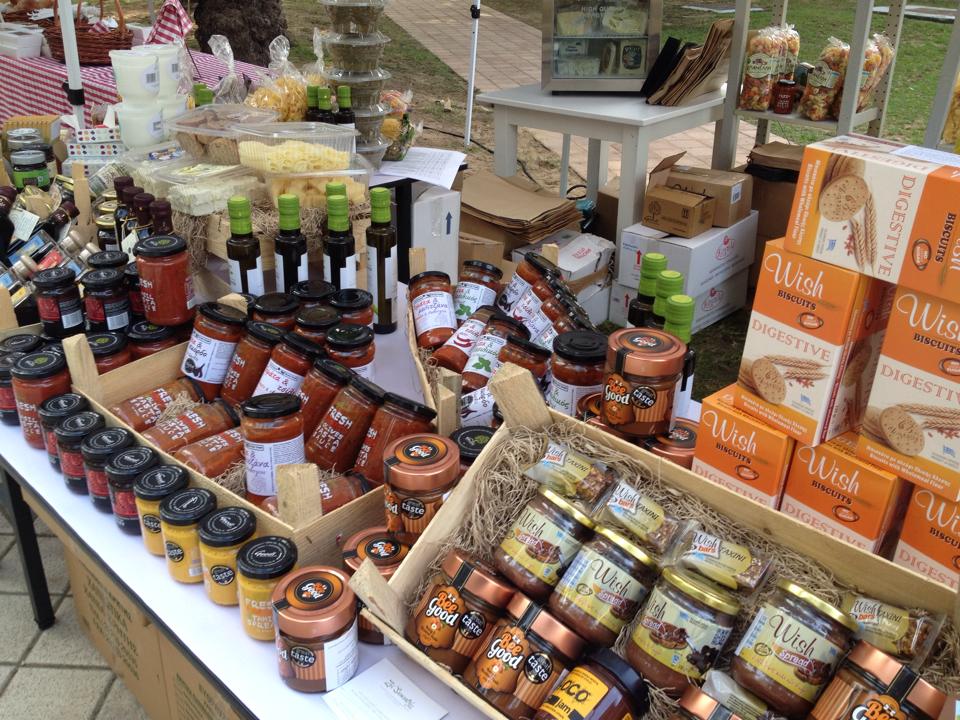 We are always looking for corporate clients who are food lovers themselves